The new building of the Sigmund Freud University Vienna (SFU) was inaugurated in April 2015 and is directly adjacent to the campus of the Vienna University of Economics and Business (WU Wien).
The university campus is situated in the center of the Vienna Prater, a well-known local Viennese recreation area. The campus is only a 2 minutes' walking distance from the underground station (U2) with direct connection to the city center (Town Hall, Burgtheater, Vienna State Opera). The river Danube is just a few minutes' walk away.
In the immediate vicinity of the SFU you will find a couple of hotels and student homes, various restaurants and coffee shops are located within walking distance.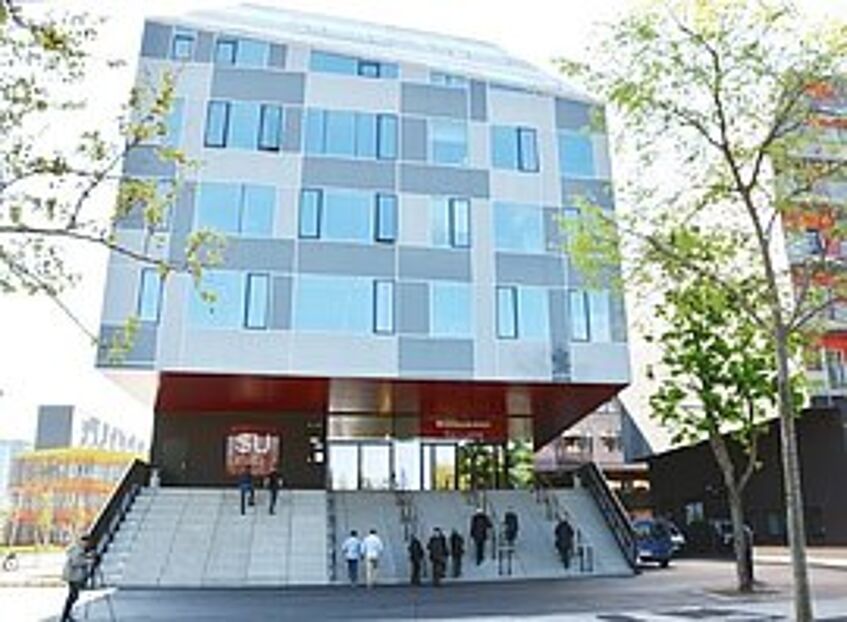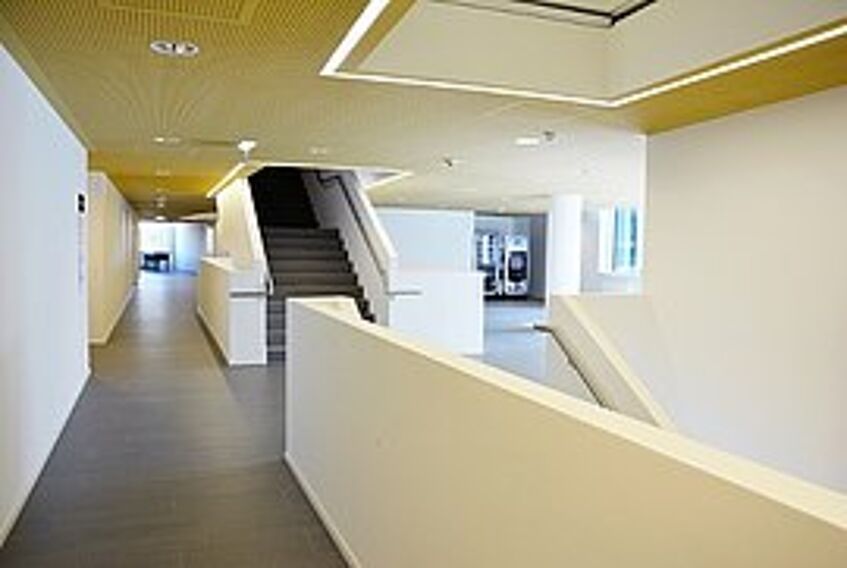 Coming from the pedestrian zone steps are leading to the entrance lobby of the SFU on the first floor. There you will find the main auditorium (for app. 350 persons) as well as the hall, where coffee and drinks will be available during breaks.
Lectures and workshops will take place in the main auditorium as well as in 12 lecture and seminar rooms within the SFU building. Of course the building is disability accessible and provides barrier-free access.
The building, suffused with light and developed with generously spaced public places, is inviting and designed to encourage communication with colleagues aside from lectures and workshops. The outdoor area invites to linger in pleasant and relaxed atmosphere.
As we expect a high number of participants the keynotes will be held at the Auditorium Maximum of the Vienna University of Economics and Business – to be reached within a 10 minutes' walking distance. We are planning to offer transportation/shuttle service free of charge for participants having difficulty in walking.