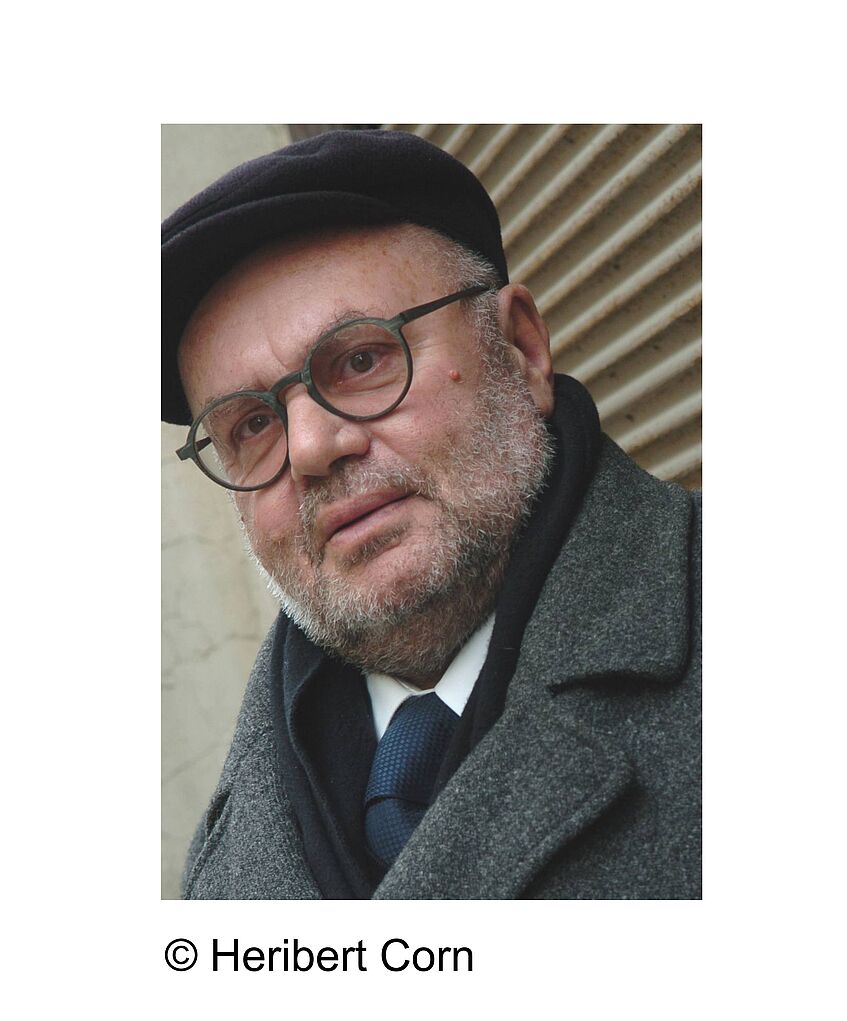 Ceremonial Address - Franz Schuh

The renowned Austrian writer and essayist, philosopher and literary critic will hold the ceremonial address as a link between Pre-Conference and Conference.


What will become? On hope and anxiety
It is two intentions with which people refer to the future: concern and confidence. Futurologists like to say that they are hindered in their luminous science, because the most successful public discourses either gloss over anything that will be or, conversely, prophesize the downfall. Yet, looking at the past, both opportunities are possible – there has been the "bright future", but also the "apocalyptic blindness", as Günther Anders has called the inability of foreseeing the decline of the established way of life. A psychologic life coaching would be ill advised, if it attuned people to optimism or pessimism. It is easy said, but out of this dichotomy only the often quoted "realism" will help, limited by the depressions of concern and the illusions of confidence, also fearlessly recognizing the possibility of being wrong about anything that might come.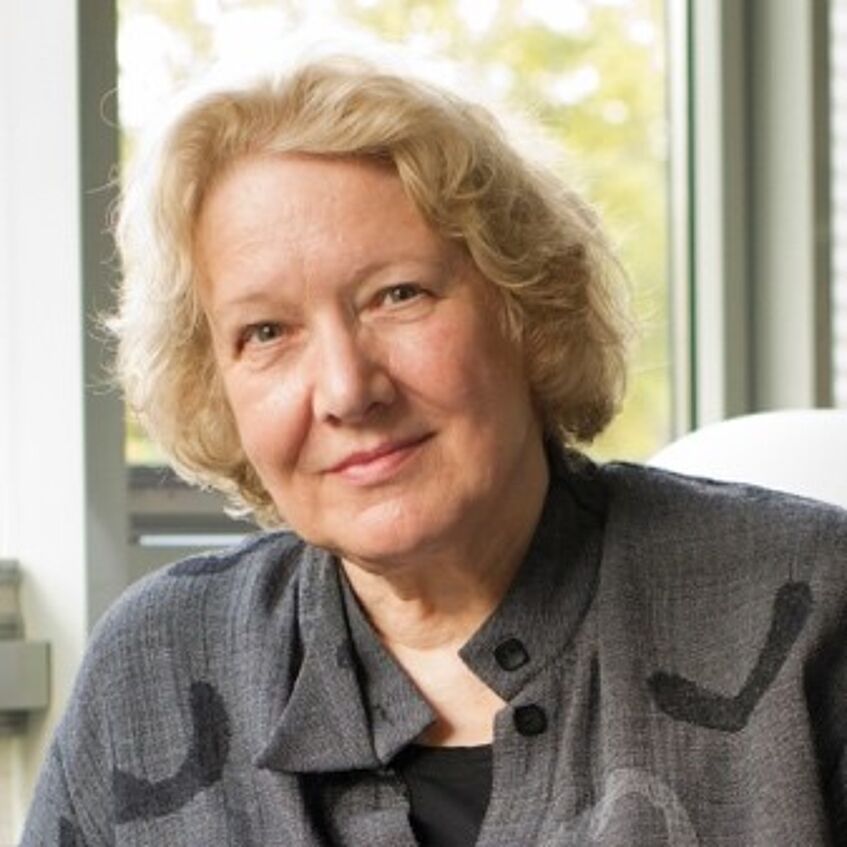 Talk 1 - Luise Reddemann
"Compassion and Orientation towards Dignity – a Path of Hope"
The well-known university professor, neurologist and psychoanalyst will start the content-related discourse on the connections between important social values and discoveries of the modern psychotherapy research within the Pre-Conference. The brain researcher Fabrizio Benedetti could show that empathy is responsible for the emerging of hope with clients. And clients want to be respected in their dignity, especially concerning their desire for autonomy. Carl Rogers knew already about the importance of the so-called "common factors" and their contribution towards the well-being of clients.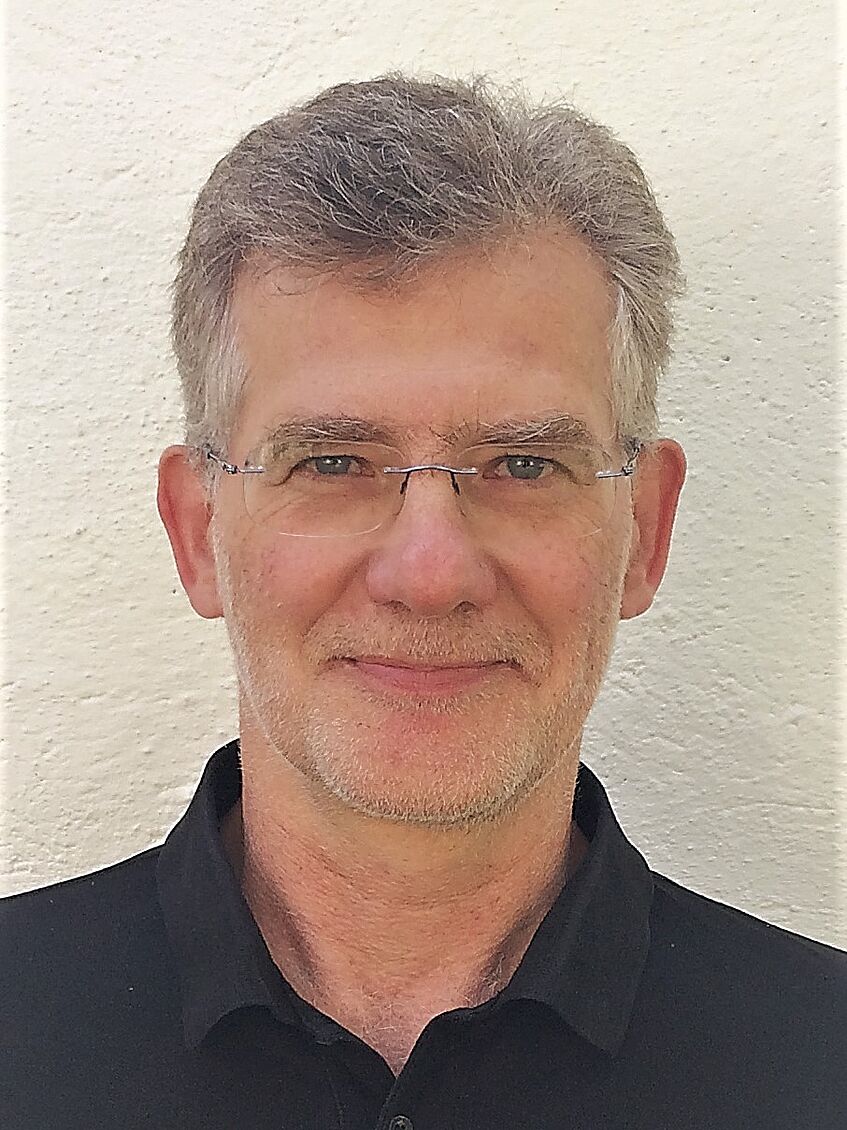 Discussion after the talk
Moderated by Harald Doppelhofer
PC psychotherapist and supervisor in private practice;center of interests: work with individuals with various problems, with groups, and couples; occupation with questions of power and relationships, integration of body, self-esteem.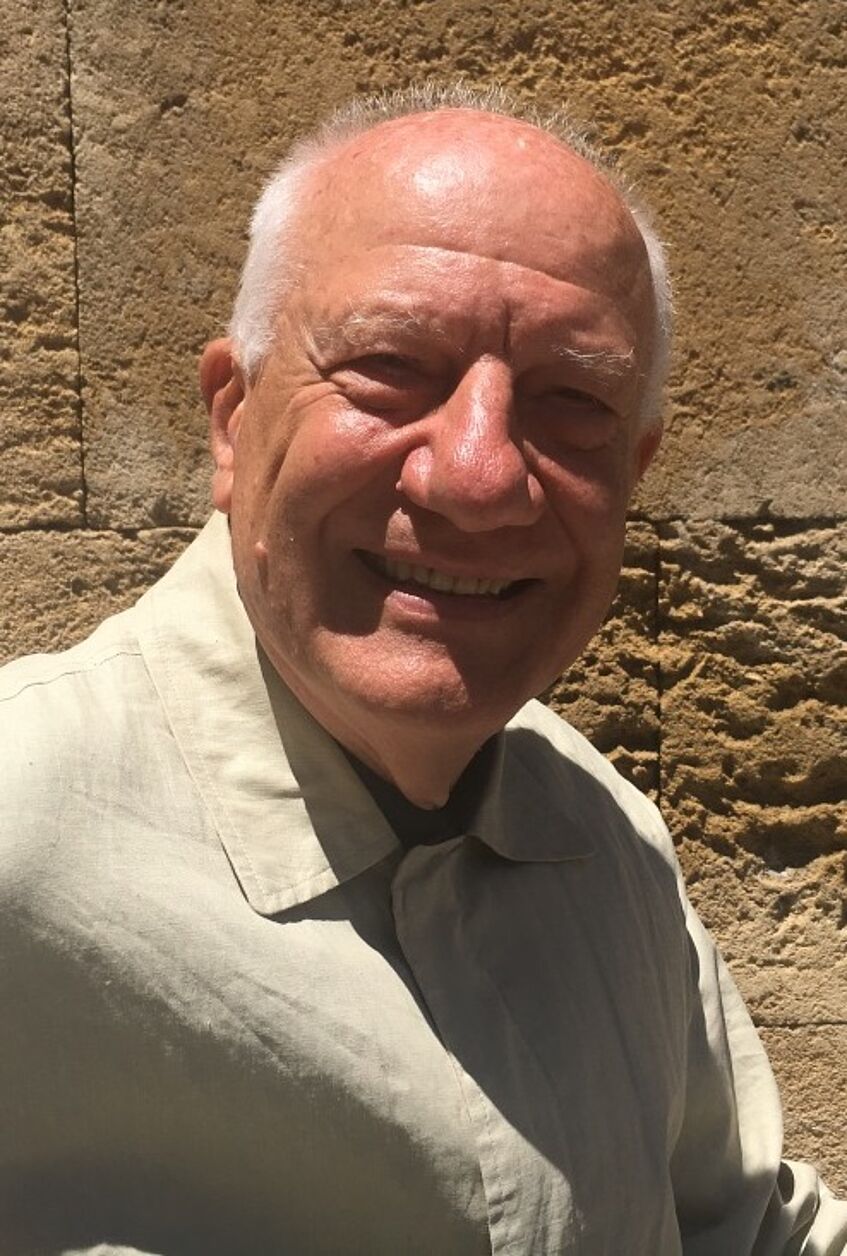 Talk 2 - Bernhard Pesendorfer
Utopia and Hope
Three quotations, attached:
1. Thomas Morus' "Utopia": "a new understanding of our world [….], in which the perfect human life will not be found in the Christian salvation order (sin and salvation), but in the world itself." (Nipperday)
2. Ernst Bloch "Principle Hope": "Bloch's humanitarian atheism transforms the bible's Kindom of God expectation into the idea of mankind's transformation into god by creating the Promised Land on earth itself." (Bloch link)
3. Conclusion: Enabling hope – but how? "Utopia is the necessary condition for its seizure of being a utopia." (Kolakowski). Utopia remains to be a continuous challenge for mankind, linking today's presence with future's reality. (Polak)
Bernhard Pesendorfer, Austria:
born in 1942, graduated in Philosophy at the University of Vienna. Between 1970 and 2010 he was lecturer at the universities of Vienna, Klagenfurt and St. Gallen. He provided research, training and consulting to institutions and enterprises in Germany, Switzerland and Austria.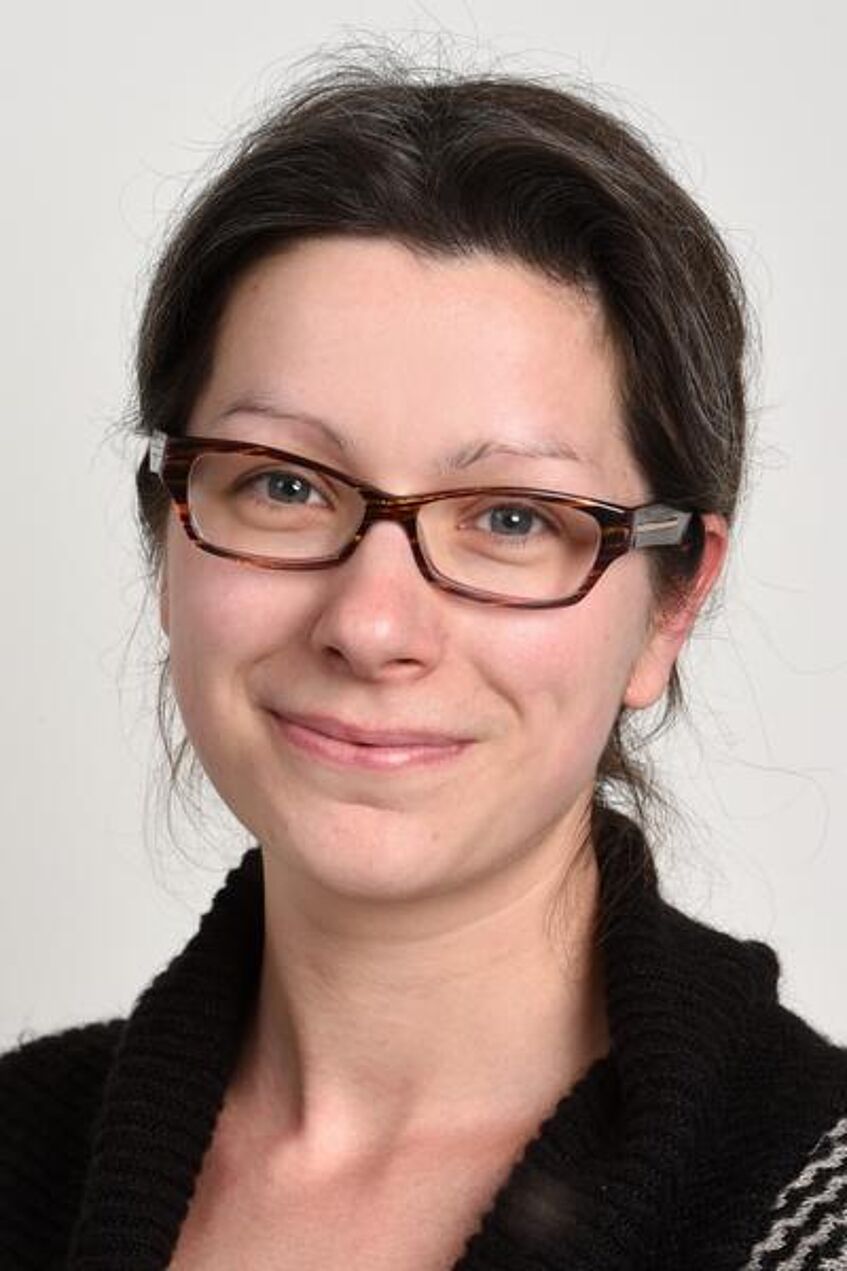 Discussion after the talk
Moderated by Katharina Fischer
Dr. phil, person-centered psychotherapist, researcher and lecturer for Educational Studies, work experience in different kinds of psychosocial areas.